Venustis ... if you love something special!
Fine jewellery, trendy jewellery, as well as well-designed creations made of shining white marble from Lasa. .
... handmade with love!
Trendy jewellery
... extraordinary jewellery with marble from Lasa
Bridal jewellery
... for your most beautiful day
Creative items made of Lasa marble
... a stone full of secrets
Kreatives aus Laaser Marmor
... ein Stein voller Geheimnisse
Besondere Geschenke
... wir liefern Dein Geschenk direkt an Deine Wunschadresse
Fine Lasa marble meets exquisite chocolate creations
Local handpicked chocolates and praline creations ... each with a unique taste
Chocolates and chocolate creations
Delicacies with Vinschgau apricots
... a regional speciality with an incomparable taste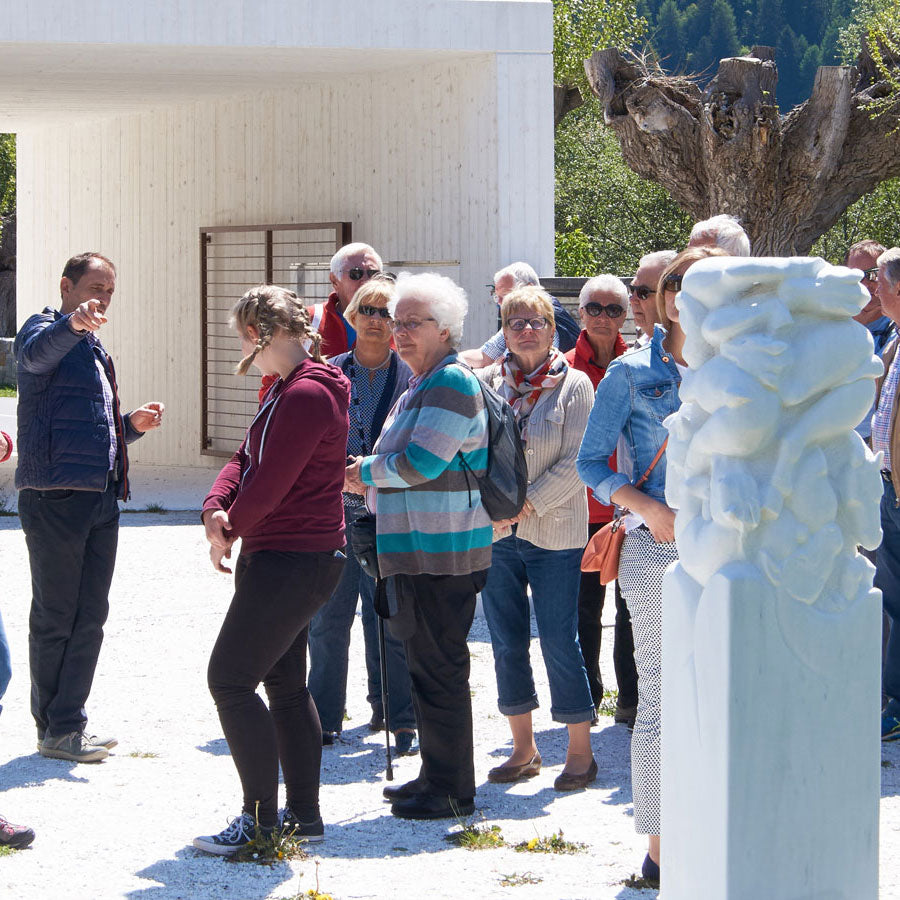 Marble Indulgence guided tour together with chocolate and praline tasting
THE SECRET TIP FOR YOUR SOUTH TYROLIAN HOLIDAY
Visit the unique Lasa marble and enjoy our exclusive chocolate and praline creations.
... a seduction for all senses
Every Wednesday at 11.30 a.m. (from mid-March to mid-November)
Fascination of Lasa marble
Lasa marble, a stone full of secrets, fascination, history and present ...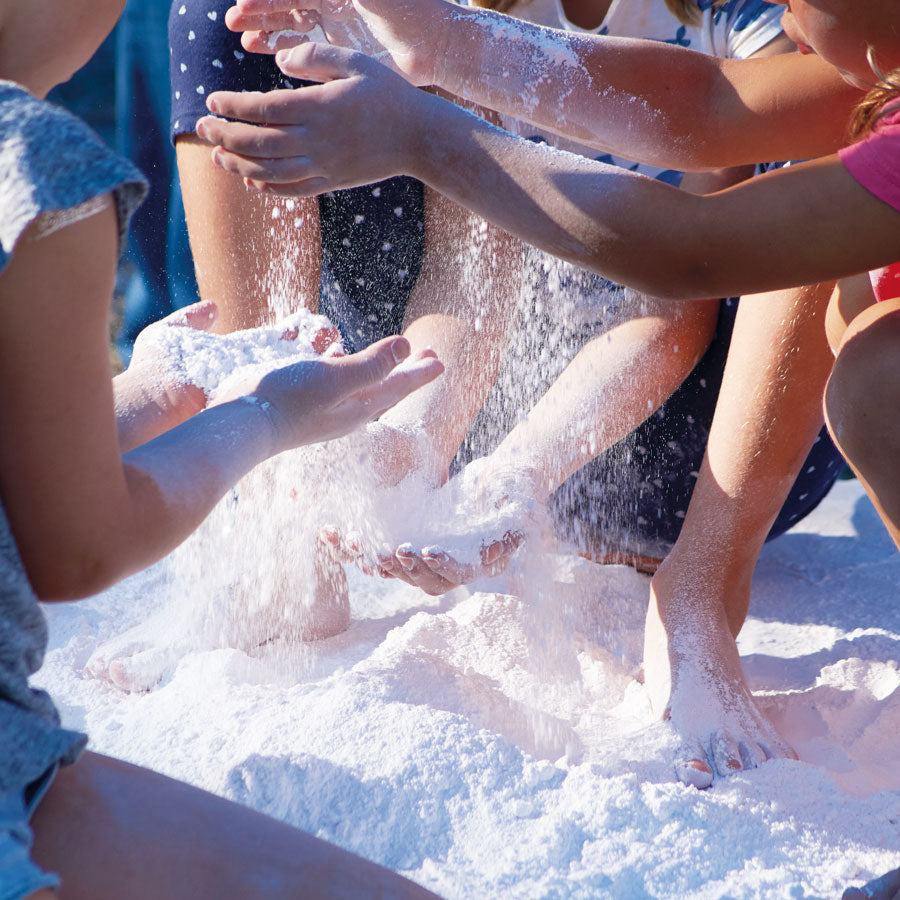 Our shop
Visit us in our shop in the marble village Laas/Vinschgau/South Tyrol. Here you will find a large selection of fine chocolate- and praline creations, as well as many creative gift ideas based on the famous Lasa marble.
We are very proud of our jewellery creations made of Lasa marble, which we lovinglyhandcraft ourselves